Today we are thrilled to announce to our millions of consumers and business customers around the world that Keeper has a brand new look. We're excited to unveil these brand updates and why we made them.
As our customers have come to know and expect, Keeper continuously enhances the functionality and usability of our products, remaining vigilant about protecting our customers and their important data. It's why we do what we do.
As a trusted cybersecurity provider, our customers rightly demand we anticipate and exceed their growing cybersecurity needs. We are dedicated to, and driven by, that mission.
As we build off of the success of our flagship product, Keeper Password Manager (PC Magazine's Best Password Manager of 2018 and 2019 Editors' Choice), to further establish Keeper as the world's leading cybersecurity platform for protecting password-related data breaches and cyberthreats, we needed, and now have, a visual identity to match.
So, without further ado, please click the "play" button below:
As you'll see we've updated our icon, wordmark and typeface. We've also added a new tagline "Cybersecurity Starts Here™"
Our new icon evokes a "security token," a unique seal made of sharp and precise incisions, recalling a biometric scan, or a coin. And, if you look closely you'll even see a capital "K". The pairing wordmark reflects these shapes, sleek and modern yet still robust and trustworthy. We have kept our strong, legacy colors of black and gold to preserve a sense of continuity and because we think they look great with our new logo.
Additionally, here's what you can expect to see in your mobile app after you have performed the update: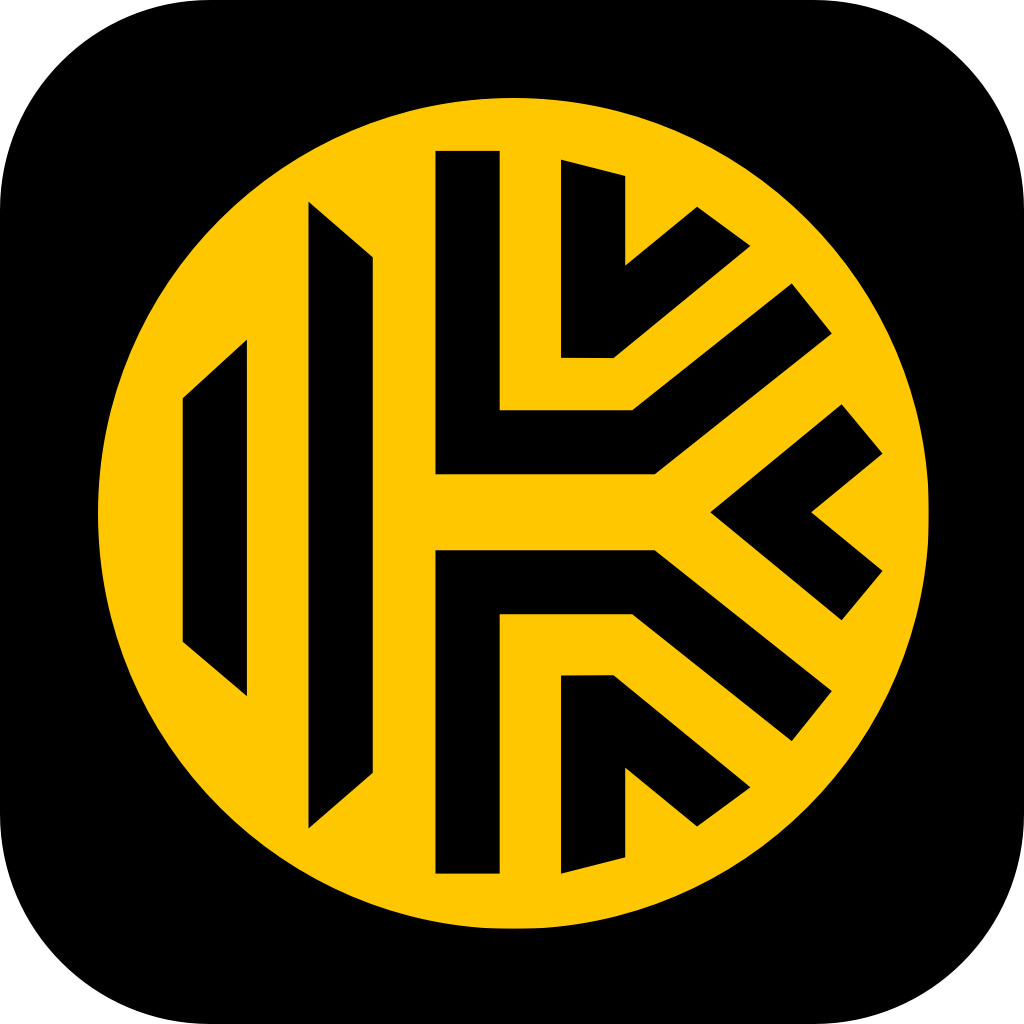 And, here's our new KeeperFill browser extension:

The Keeper Chat logo is also changing to reflect the updated visual identity:

So, whether you're an individual looking to protect yourself or your family online or a business of any size looking to fortify your cybersecurity posture by preventing the leading cause of data breaches–weak or stolen passwords, we believe that cybersecurity must start with password security. And as the world's most highly-rated password manager, we don't think it's a stretch to suggest that our new tagline, "Cybersecurity Starts Here", is a perfect fit. We hope you agree!