The World's Most Trusted Password Manager
With over 275,000 5-star ratings in the app stores, users rave about Keeper – and you'll love us too.
No credit card required.
Keeper can also protect your organization. Learn more.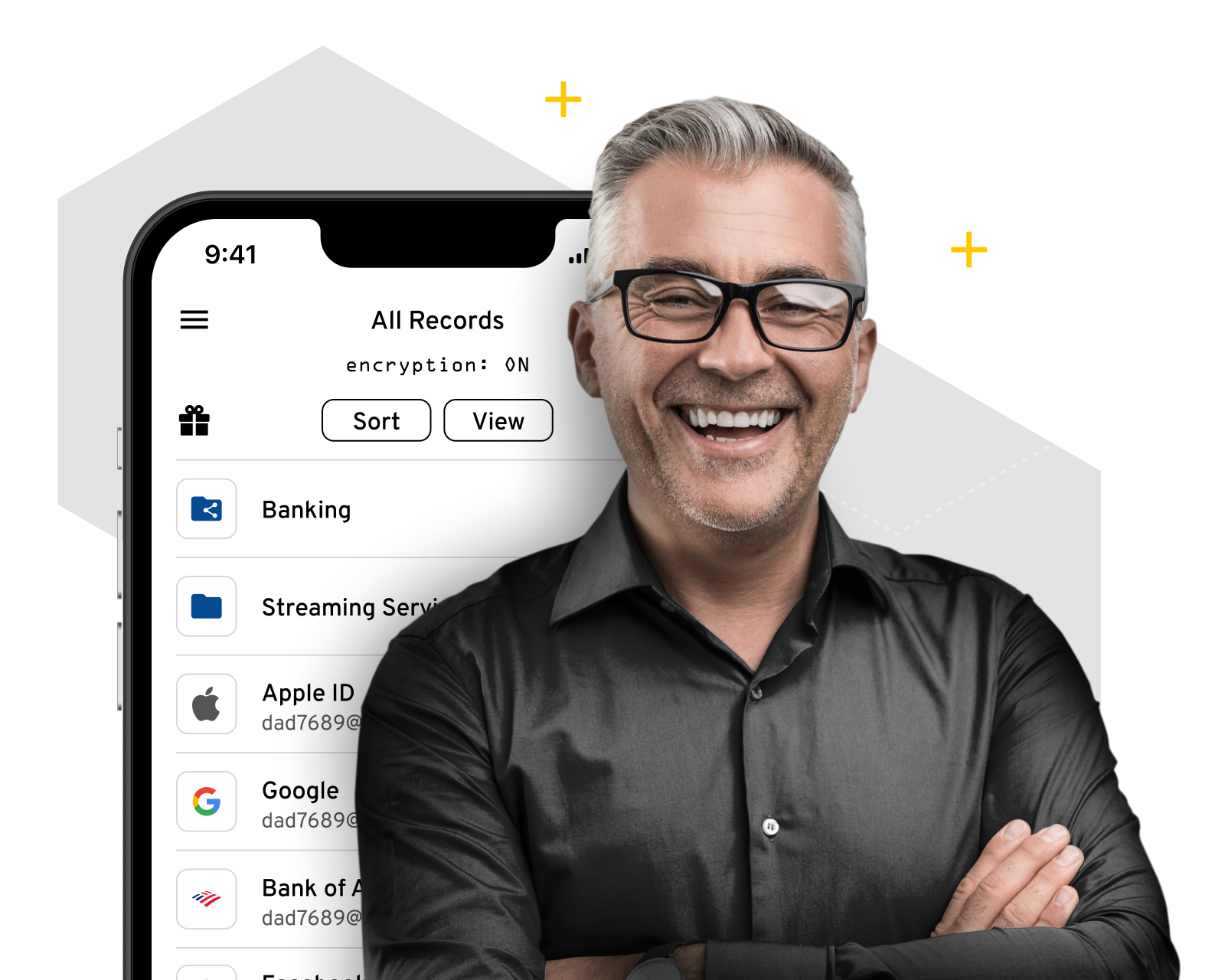 Your free 30-day trial includes:
Unlimited password storage
Access on unlimited devices
Secure password sharing
Apps for iOS, Android, Mac and PC
The easiest way to store and organize your passwords
With only a few taps, securely access all of your passwords from any device.
"Intuitive and very useful"
by lshertt
Making a complicated task easy and manageable. After evaluating three tools, Keeper was by far the most helpful and quick to learn.
"My favorite app… security puts my mind at ease."
by Becklind08
This is an incredible app that keeps people's passwords safe. I use it daily. It is so useful in so many ways.
Images are not actual representations of the reviewers.