Chrome Password Manager
Anywhere you use Google Chrome, Keeper Password Manager and Digital Vault is a worry-free way to ensure your passwords are strong and protected - and that you don't have to remember them all. Keeper is the Chrome password manager web users count on to keep their passwords and private information protected from cybercriminals. At the same time, it ensures convenient access, because Keeper remembers passwords for you. Once you log in to yourWeb Vault, Keeper protects you on every mobile device and computer that you use, and it syncs instantly.
Whether you're using Chrome on your Mac or PC, desktop or smartphone, Keeper takes the complexity out of high-security password management.
Nurses, Doctors, Hospital Employees, Military and First Responders. Get 30% Off. 1-Year Plans.
Verify at Checkout
Is having a Chrome password manager necessary?
Every time you open up the Chrome web browser, you probably enter numerous passwords for things like shopping, banking, logging into a healthcare portal or simply streaming video. Each of those passwords should be a unique, long, random string of characters to make it difficult for cybercriminals to steal. Unfortunately, many people skip those steps and use either overly simple passwords and/or reuse the same passwords again and again, which is risky. Password cracking scams can quickly figure out weak passwords, which is why complex and random strings are so vital. Without secure password protection for Google Chrome, cybercriminals can reveal your web passwords and access any site you do, where they can steal your identity, your money, your personal information, and more.
Why use Keeper instead of the Chrome password saver?
The Chrome browser comes with an autofill feature, but the Keeper Browser Extension for Chrome offers a much more secure and seamless solution to save and autofill your passwords across all browsers, devices, and computers. To get the most from Keeper, you'll disable your Chrome browser's built-in password saving features. Then you can use Keeper to quickly fill and log in to any site. KeeperFill® can also fill payment cards and identity information stored in your Vault.
Instead of remembering and managing dozens, even hundreds, of different passwords, you'll select one strong master password that is used exclusively for Keeper. Then Keeper does the rest. It's the most secure and convenient way to keep track of passwords, logins, credit card numbers, bank accounts and other personal information on Chrome and on any platform, including Mac and Windows.
KeeperFill automatically generates strong passwords and then autofills them into websites you access via Chrome. Keeper's built-in password generator instantly creates and remembers strong passwords with just one click.
Use Keeper for Chrome to fill:
Record login fields
Payment card fields
Billing and address fields
TOTP Codes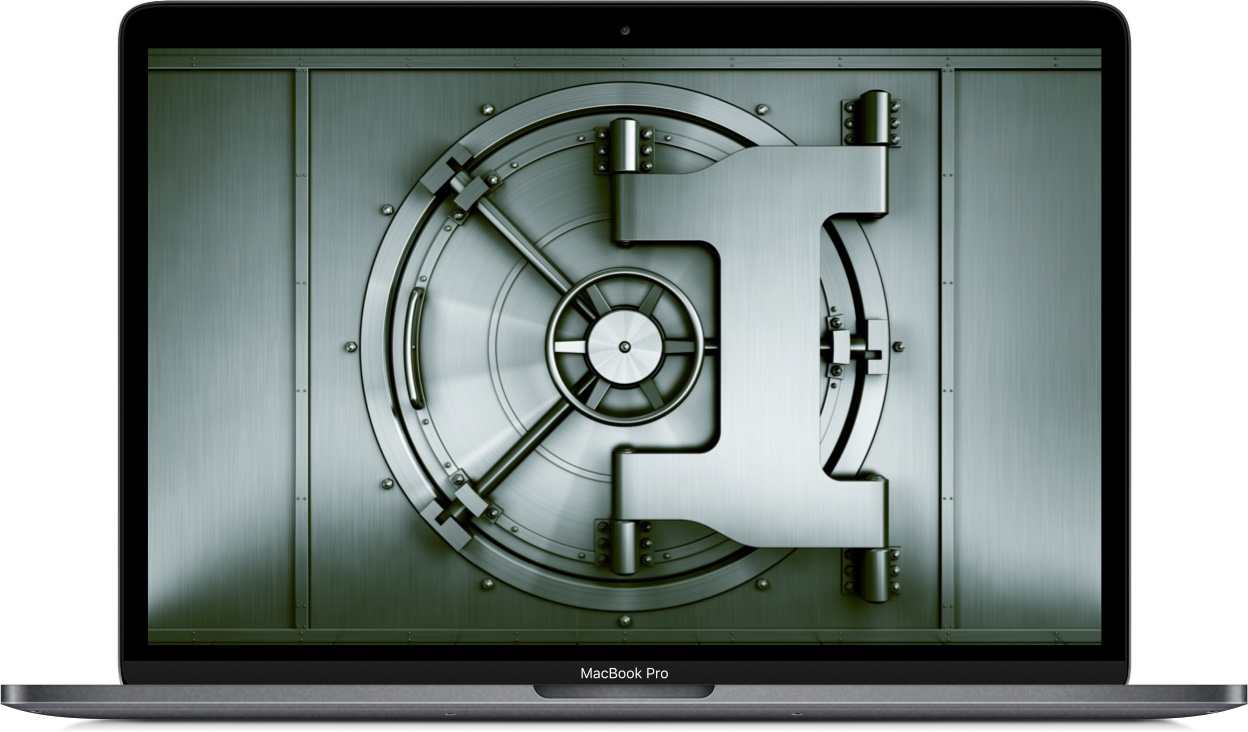 Protect more than your Chrome passwords
Because Keeper is a "zero-knowledge" platform for managing Chrome browser passwords and other private information, your passwords are stored in your encrypted digital vault and only accessible by you. The data stored in your Keeper vault is encrypted and decrypted locally based on your master password.
Along with the benefits of its zero-knowledge architecture, Keeper supports a number of two-factor authentication methods you can use to log into Chrome, including fingerprint and facial recognition.
Need Chrome password management for your family?
For anyone in your household who uses the web, Keeper protects passwords from theft while making it easy to share passwords and information when you wish.
Easily import passwords to devices running Chrome
Keeper makes it easy to import passwords from other password managers, web browsers, or a plain text .csv file. If you store passwords in Chrome, you can easily import your password records directly into Keeper from Chrome.
Get started with Keeper!
Keeper is simple to use and is trusted by Chrome users worldwide. On virtually any technology platform, it lets you:
Protect your Chrome passwords and private information
Sync seamlessly across all your smartphones, tablets, and computers
Create strong passwords with its instant password generator
Auto-fill and remember new passwords for all your websites