Edge Password Manager
Every time you use Microsoft Edge to browse the web, you'll want the protection of Keeper Security as your password manager and digital vault.
Nurses, Doctors, Hospital Employees, Military and First Responders. Get 30% Off. 1-Year Plans.
Verify at Checkout
The Risks of Using a Browser Password Manager
Browsers are not made to be password managers and don't offer the level of security that a dedicated password manager provides.
Browsers frequently remain logged in, which poses a security risk, because it leaves your saved passwords vulnerable to anyone with physical access to your device.
Using a browser to save your passwords is risky because cybercriminals can infect your device with spyware and instantly have access to your browser settings – including all of your saved passwords.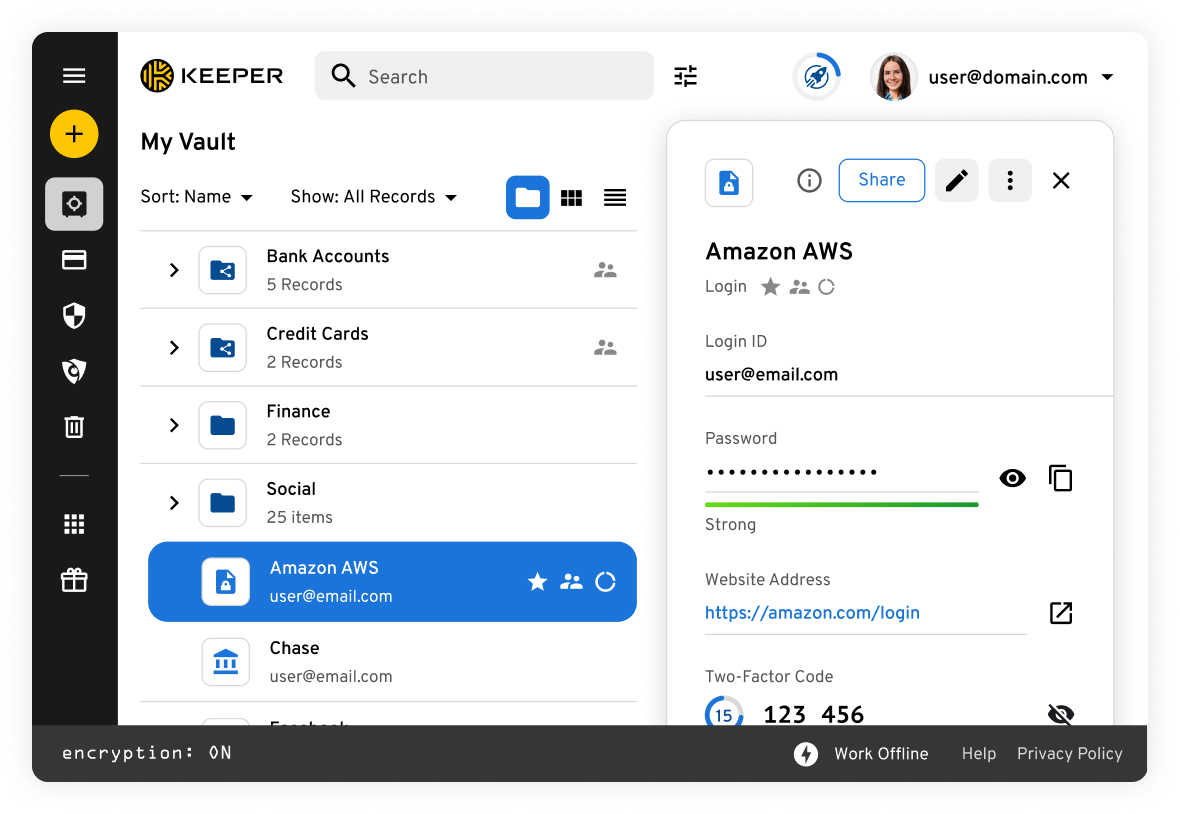 Advantages of Using Keeper as Your Microsoft Edge Password Manager
Your passwords and private information are stored in a personal encrypted vault that only you have access to.
You can access your passwords and private data from anywhere and on any device – it doesn't matter which browser or operating system you use. With a browser password manager, you can only access your passwords from that single browser.
With Keeper, you'll never have to remember your passwords again. Keeper generates high-strength, random passwords for all the sites and apps you explore with Edge and safely stores them for you.
How Keeper Works With Edge
As the default web browser on Windows 10, Windows 10 Mobile and Xbox One consoles, Microsoft Edge may be used on devices all over your home. Keeper makes password management simpler for every user on every device.
With Keeper, instead of having to recall and manually manage dozens, if not hundreds of different passwords, you'll select one strong master password that is used exclusively to access your personal encrypted Keeper vault. Then Keeper does the rest, providing a secure and convenient way to keep track of passwords, logins, credit card numbers, bank accounts and other personal information.
With the KeeperFill extension, you'll also be able to autofill your credentials on Edge while ensuring that your passwords always stay secure.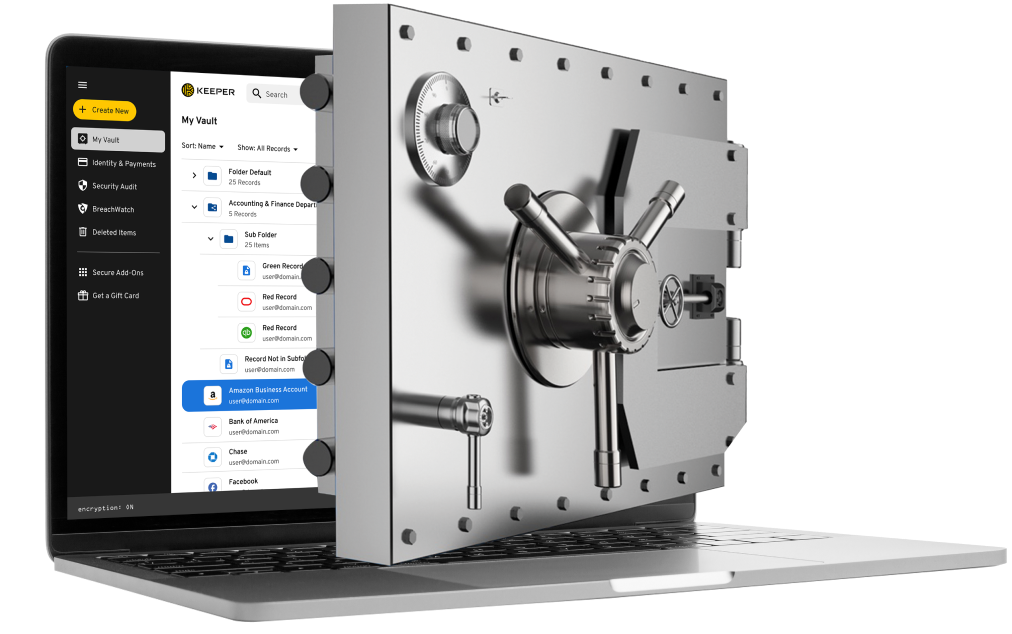 Keeper Also Protects Data and Files
In addition to managing Edge passwords, Keeper can help you protect and securely access information such as answers to security questions, PINs and account numbers. You can also securely store important files in your Keeper Vault and share individual records or folders with your trusted contacts or an emergency backup user you designate.
Why Keeper Is the Best Edge Password Manager
Generates passwords inside your personal vault, creating a unique and strong password for each website you access via Edge – which is critical to limiting the risk of password theft.
Identifies which accounts need a stronger password and then generates a strong password in one click.
Protects your photos, documents and video files.
Secures your passwords and other data with record-level encryption.
Enables secure sharing of Edge passwords or files directly with another Keeper user or with a group of people you trust.
Get Keeper as Your Microsoft Edge Password Manager
Keeper is easy to use and trusted by Microsoft Edge users worldwide. With Keeper, your information remains 100% encrypted, 100% of the time.