You don't use a vintage computer. Why would you use a vintage password manager?
Upgrade to Keeper now and get better security and much more functionality!
Zero-Knowledge Architecture
Keeper is built with a proprietary zero-knowledge security architecture, meaning all encryption and decryption is done locally on the user's device. Each record is encrypted using AES-256 with a different and unique key that is randomly generated, client-side.
KeePass only encrypts the entire database; it does not encrypt every record individually.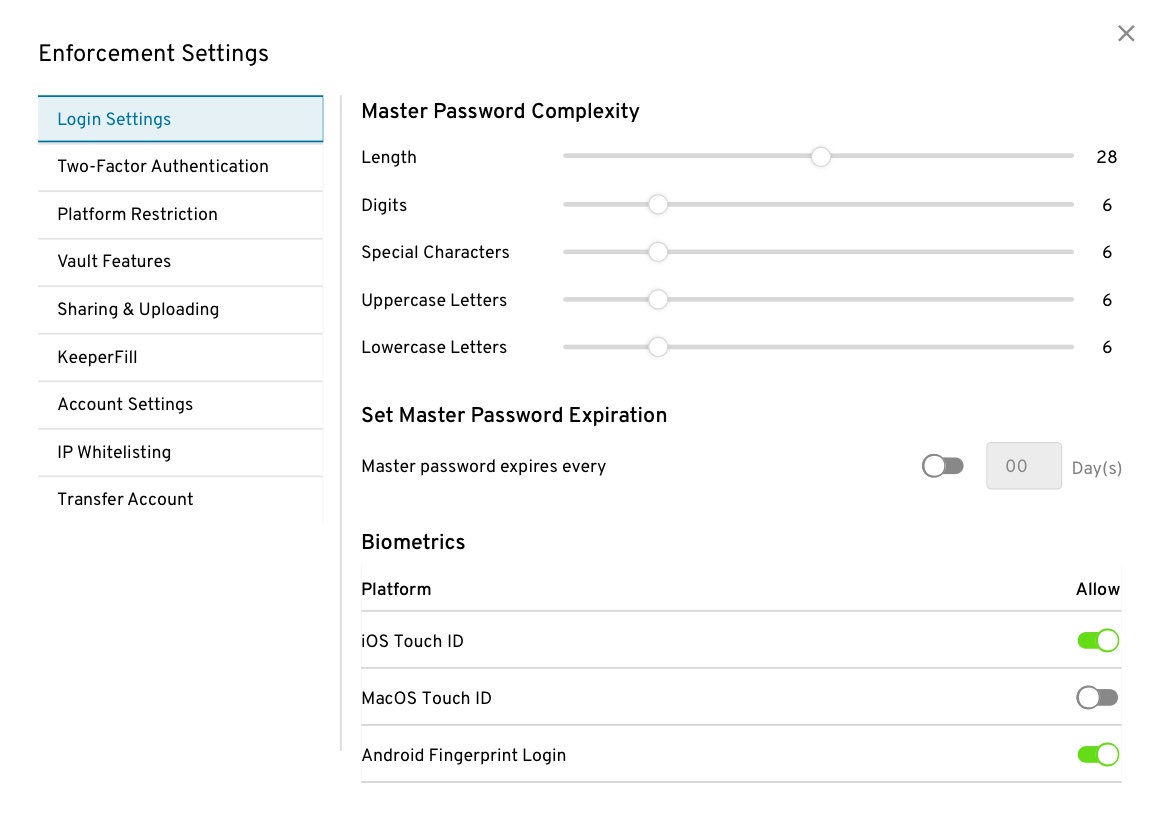 Comprehensive Admin Console
Keeper offers a comprehensive administrative console so organizations have visibility into and control over their employees' password security. Further, delegated admin rights can be extended to department leads to oversee employee access and privileges.
KeePass doesn't offer an administrative console or provide any administrative controls. KeePass requires third-party plug-ins in order to support any administrative features.
User-Friendly Interface and Better Functionality
KeePass has a steep learning curve and an outdated user interface. Some features are only available through third-party plugins.
In contrast, Keeper has a sleek interface and robust functionality. By offering a seamless onboarding process and a great user experience, Keeper makes it simple to safeguard your employees' business passwords.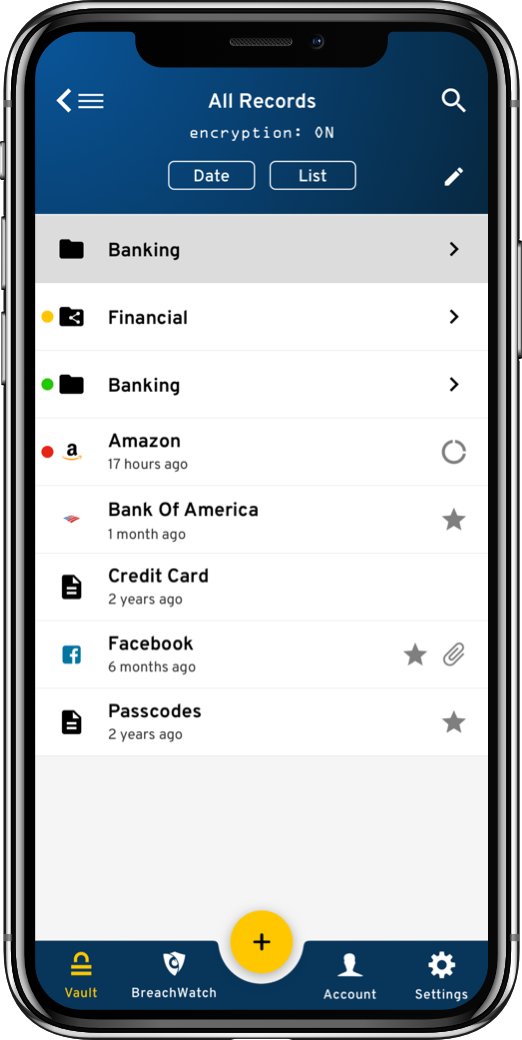 Better Customer Service and Support
KeePass only uses self-service materials for customer support.
Keeper knows your questions matter and has agents ready to help, giving you the option to speak to a person over the phone. Keeper also offers product training and onboarding with your subscription.
Multi-Platform Support
Keeper works on every mobile device and computer that you use and syncs instantly across devices. KeePass does not have any native mobile apps. Therefore, any mobile installations are from third-parties and not from KeePass directly. Because KeePass is an open-source solution, there is a general lack of consistency in features, functionality and design across user environments.
Ready to get Keeper? Easily switch now.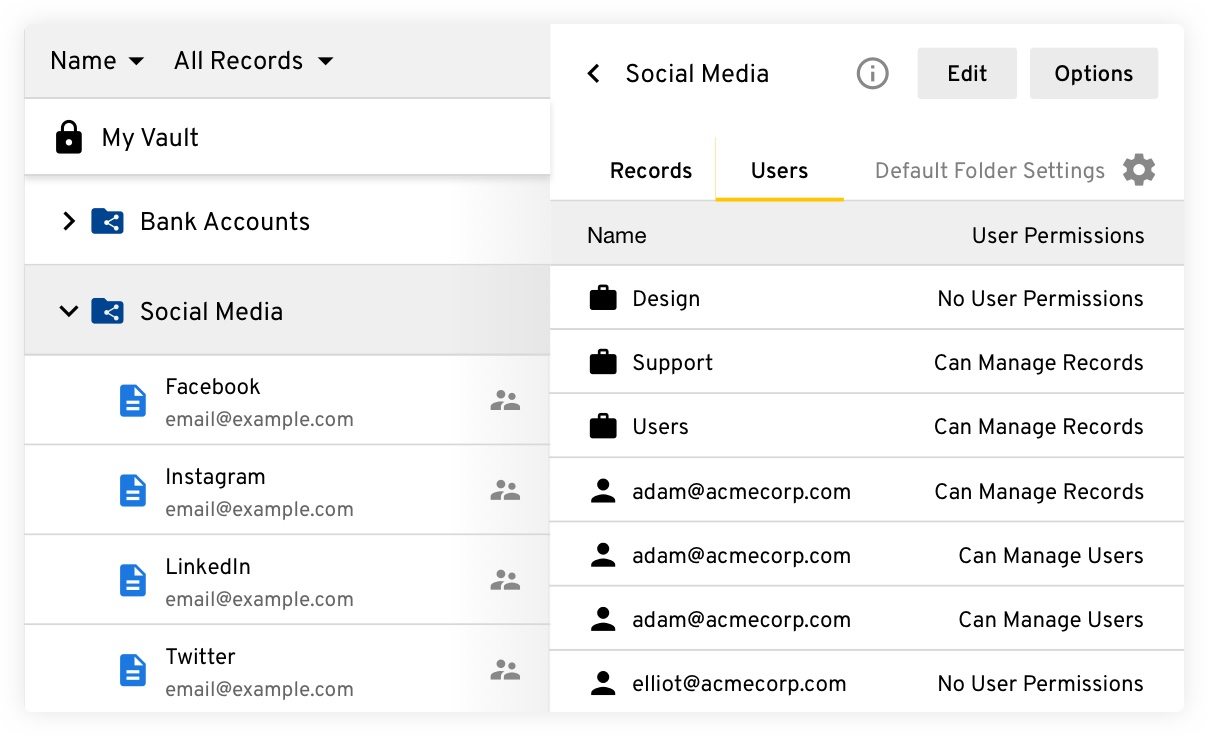 Storage and Security in One Place
KeePass only stores files locally. In order to access your passwords from another device, you must store your KeePass database onto Dropbox, Microsoft OneDrive, Google Drive or a similar cloud synced folder. Hosting your business passwords on a third-party site is a security risk.
Keeper stores all your information in one place with a proprietary zero-knowledge security architecture, thereby protecting your employees' information while making it easily accessible from their devices.
Market-Leading Security Infrastructure and Policies
Keeper has the longest standing SOC 2 Type 2, ISO 27001 and TRUSTe certification in the industry. Keeper's ISMS will ensure that strict security controls are in place to protect customer data and ensure secure operation of products and services.
KeepPass has not exhibited the same rigor to security practices. It has yet to obtain SOC 2 Type 2 and ISO 27001 certifications.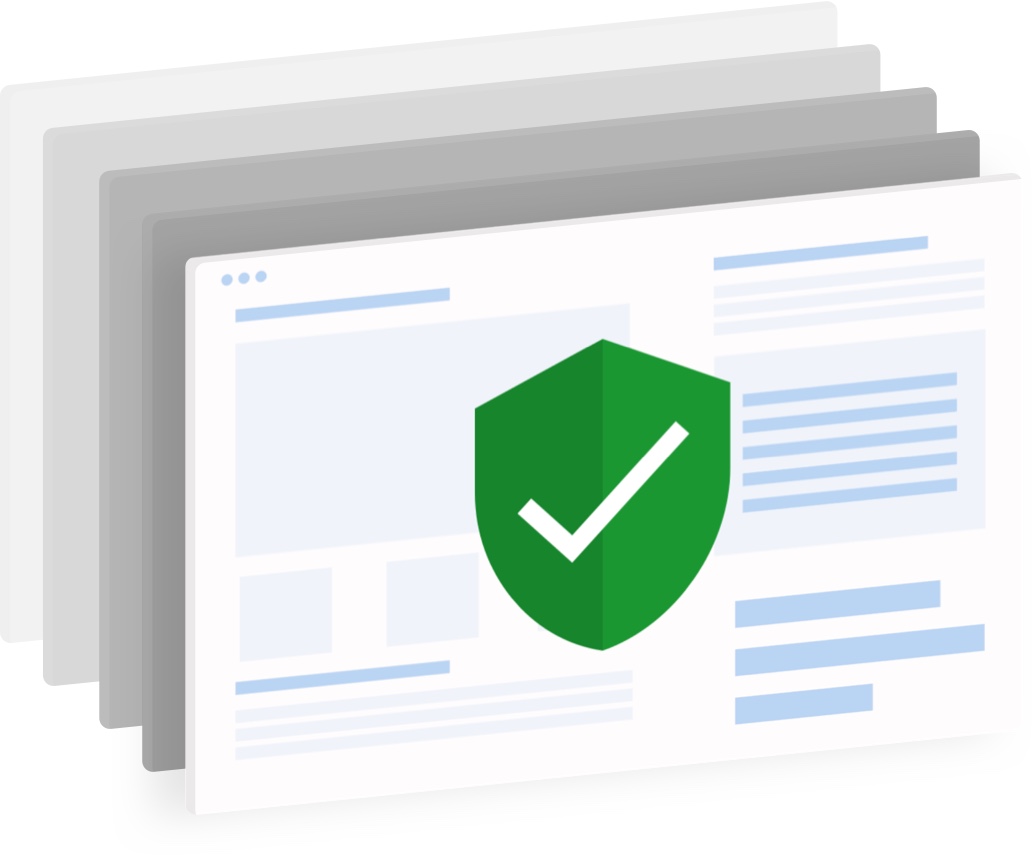 Keeper is the Market Leader in Capabilities and Functionality
Base Product
Keeper
Enterprise
KeePass
Business
Role-Based Enforcement Policies
Active Directory Integration
Two-Factor Codes in Record
Seamless SSO Integration Without Master Password
Advanced Reporting and Alerts with SIEM Integration
Already using KeePass? Migrate to Keeper easily.
Moving your passwords from KeePass to Keeper is simple and secure. Your information stored in KeePass including passwords, folders, subfolders, notes, and accounts are migrated to Keeper with just a few clicks while maintaining full encryption.
Trusted by millions of people and thousands of businesses
Join millions of users and thousands of businesses. Get Keeper now!