Protect Your Healthcare Organization With a HIPAA Compliant Password Manager
Keeper Security is the leading cybersecurity platform for preventing password-related data breaches and cyberthreats for healthcare organizations.
Start Your Free Trial
Healthcare Cybersecurity Statistics
90%
of healthcare organizations have experienced at least one security breach
61%
of healthcare data breaches are due to negligent employees
74%
of all data breaches are due to human error, privilege misuse, stolen credentials or social engineering
Does HIPAA Require a Password Manager?
While HIPAA law does not require a password manager, it does mandate that password management be a part of your HIPAA compliance plan.
Section 164.308(a)(5) of HIPAA requires "Procedures for creating, changing, and safeguarding passwords." 164.312(a)(1) requires unique user identification, emergency access and automatic log off. 164.312(b) refers to audit controls, including activity logs.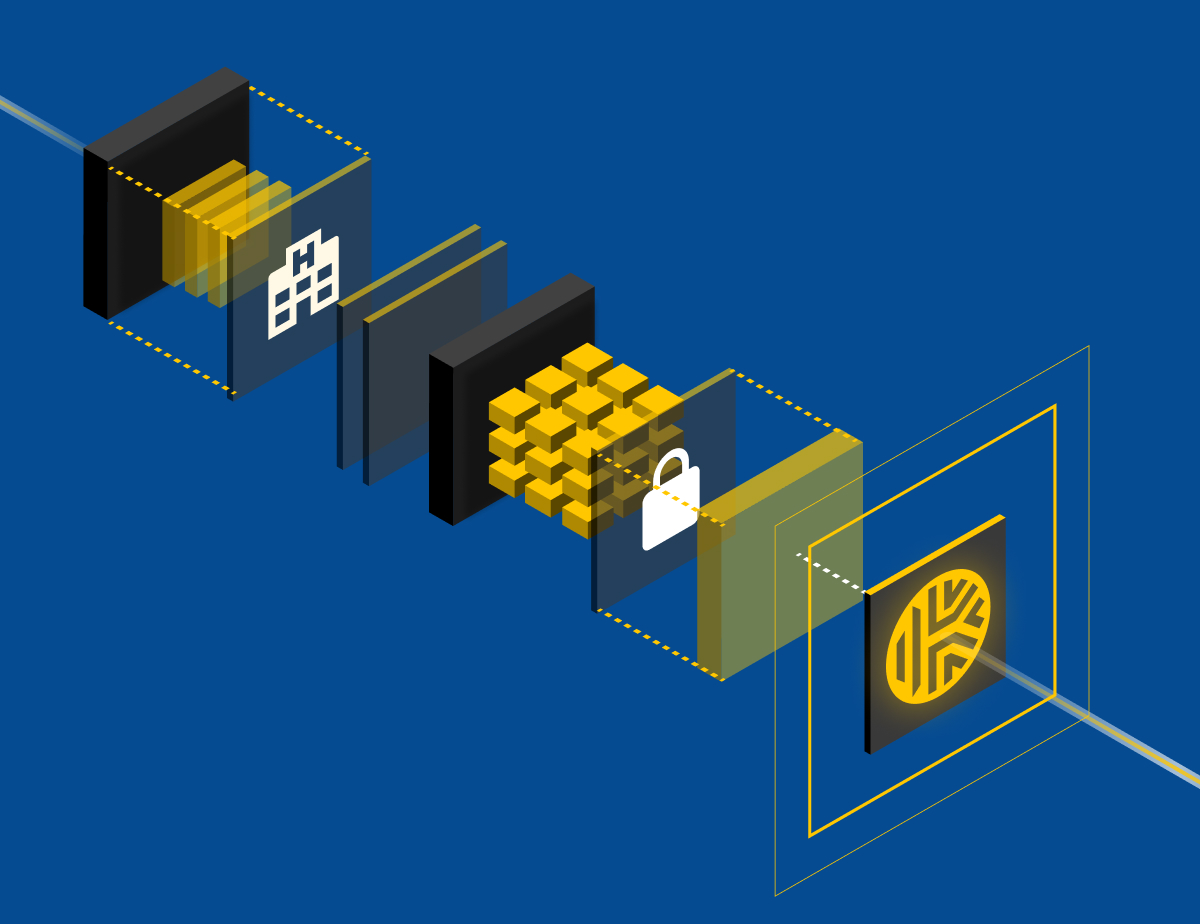 How Keeper Protects the Healthcare Industry
Cybercriminals are targeting the healthcare industry with phishing campaigns and ransomware attacks that can adversely impact health information technology, medical records and patient safety.
Keeper is the ultimate cybersecurity and productivity application that protects every employee, whether they are remote or on-site, against password-related data breaches and cyberthreats. Not only is Keeper easy for healthcare employees to use, but it makes it simple for them to comply with organizational password security policies.
Keeper automatically generates strong, unique passwords for each account, stores them in a secure vault that employees can access from any desktop or mobile device in any location, and auto-fills employee login credentials on all sites and apps.
Why Your Healthcare Organization Needs a Password Manager
Better Security

Keeper prevents password-related breaches and ransomware attacks by giving administrators total visibility into employee password practices with comprehensive reports and audits. Administrators can control employee password habits and enforce security policies such as the use of strong, unique passwords and Multi-Factor Authentication (MFA).

Increased Productivity

With Keeper, employees will never lose or forget another password, saving them time and eliminating helpdesk password resets.

Two-Factor Authentication

Keeper supports Two-Factor Authentication (2FA) including SMS, Keeper DNA® (smartwatch tap), TOTP (e.g. Google Authenticator and Authy), FIDO WebAuthn (e.g. YubiKey), Duo and RSA SecurID. With Keeper's role-based controls, you'll be able to enforce 2FA on any account to add an extra layer of security.
Email auto-provisioning

Provision Keeper Vaults to thousands of users with a domain match on email addresses. With minimum administration, large-scale deployment can be accomplished using an existing email channel or portal.

HIPAA Compliance

Keeper is HIPAA compliant and can be leveraged by your organization to securely store and share electronic Protected Health Information (PHI).




Keeper enables Role-Based Access Controls (RBAC) to enforce least-privilege policies. Folders and records can be securely shared and revoked. The vault of an employee that leaves can be automatically locked and securely transferred to another employee.




Access logs to Keeper Vaults can be audited for compliance or forensics. Keeper's zero-knowledge architecture ensures that only the end users have access to their Keeper Vaults. Because Keeper never has access to user data, a Business Associate Agreement (BAA) is not required for HIPAA compliance.
Keeper Password Manager Features and Benefits
Key Benefits
Enhanced protection with 2FA
Secure file storage and sharing
Cloud-based, OS and device independent
Admin console with reporting, auditing and analytics
Fast deployment with AD/LDAP provisioning
24x7 support
Key Features
Maintain regulatory compliance
Increase employee productivity
Enforce password policies and procedures
Reduce helpdesk costs
Minimal training, fast time-to-security
Improve employee security awareness and behavior
Ready to Protect Your Healthcare Organization from Data Breaches?
Get Started With Keeper Today.
Start Free Trial