Mac Password Manager
Keeper Password Manager and Digital Vault is the secure, hassle-free way to protect your passwords and personal information on all of your Mac devices. It's the Mac password manager that users depend on to keep passwords and private information out of the hands of cybercriminals. But it also ensures hassle-free access for you, because with Keeper as your password manager, you never have to remember passwords again.
Nurses, Doctors, Hospital Employees, Military and First Responders. Get 30% Off. 1-Year Plans.
Verify at Checkout
Do I really need a password manager for my Mac?
It's easy to get lazy about passwords, because remembering long, random strings of characters is a hassle. It's tempting to just write them all down on sticky notes or, even worse, use the same password for everything. But that's a mistake. Password cracking schemes that use algorithms to guess passwords make short work of weak passwords, which is why those long, random, impossible-to-remember strings are so vital. Without secure password protection on your Mac, cybercriminals can steal your passwords, identity, money, personal information, and more.
The good news is that Keeper makes managing Mac passwords simple. Using 256-bit AES encryption, Keeper for Mac gives you a secure location for storing diverse passwords and other kinds of login information. It's a powerful and easy-to-use password manager for Mac desktops as well as iPhone and iPad devices. In fact, Keeper works seamlessly across all of your mobile devices, tablets, computers, and web browsers.
Keeper remembers, so you don't have to
With Keeper, all your devices from MacBooks to iMacs are protected and secure. Instead of remembering and managing dozens of different passwords, you'll select one strong master password for your Mac that is only used for Keeper. Then Keeper does the rest. It's the most secure and convenient way to keep track of passwords, logins, credit card numbers, bank accounts and other personal information on Mac devices and on any platform.
More than passwords
Using custom fields, Keeper can also help you protect and securely access data such as answers to security questions, pin numbers, and account numbers. You can also securely store files on your Mac's Keeper vault such as your passport photo, loan documents, important videos or any other private files. At the same time, you can securely share individual records or entire folders with other Keeper users; all you need is an email.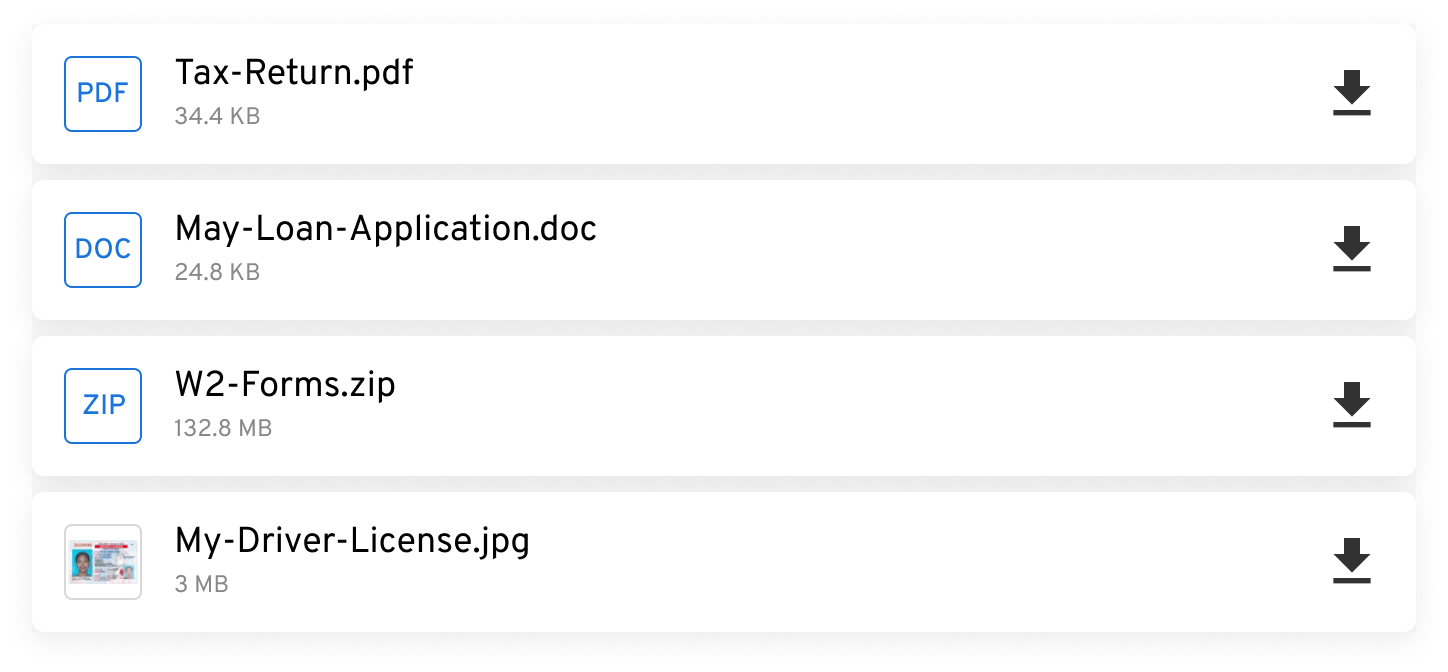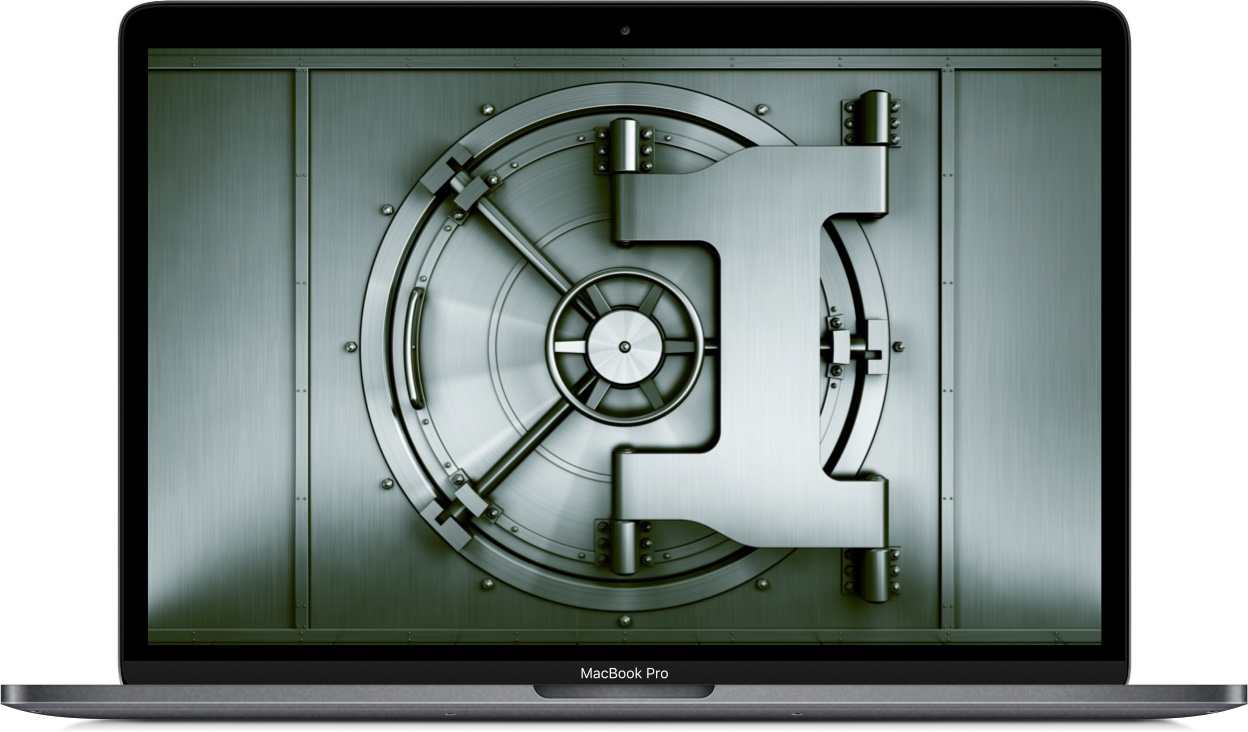 Why Keeper as your Mac Password Manager?
Keeper is a Zero-Knowledge platform, which means your Mac passwords and private information are stored in your personal encrypted digital vault and only accessible by you. The data stored in your Keeper vault is encrypted and decrypted locally on your Mac using keys that are derived by your master password. No one else can decrypt your data (not even us).
In addition to the advantages of its zero-knowledge architecture, Keeper supports a number of two-factor authentication methods for Mac devices—including your Apple Watch. On most MacBook Pro devices, Keeper supports the use of Touch ID to login to your vault.
Protect and autofill passwords with KeeperFill®
KeeperFill automatically generates strong passwords and then autofills them into the websites you access on your Mac. Long, random passwords are the best way to protect your information and reduce your exposure to data breaches. Keeper's password generator instantly creates and remembers ultra-secure passwords with one click. Once you have your address and credit card information stored on your Mac, you can then use KeeperFill to securely autofill the information into websites.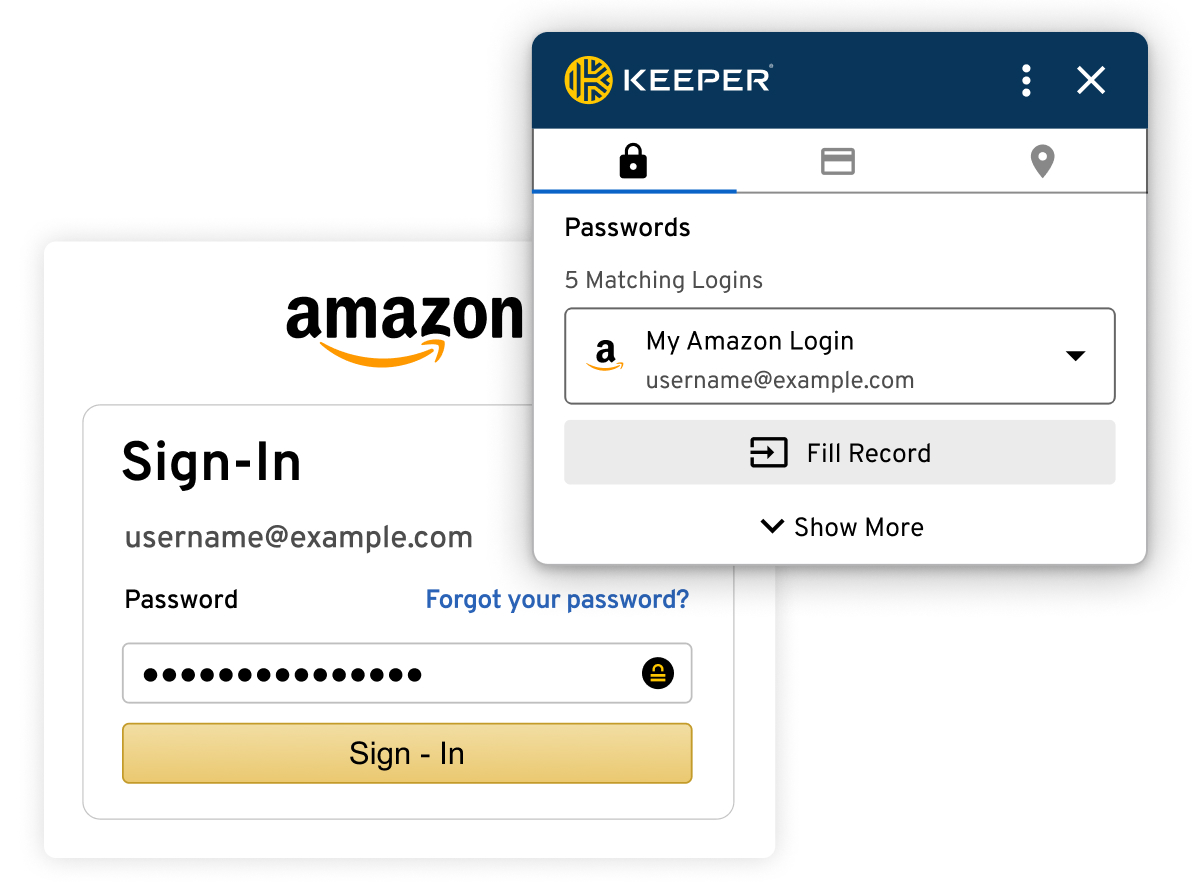 Need password management for the whole family?
Keeper is the ideal way to protect Mac passwords for your entire household while making it easy to securely share passwords and personal information with family members.
Can I use Keeper to import passwords to my Mac?
Keeper can import records and passwords from other password managers and .csv files. Keeper Web Vault can quickly import passwords from your other computers and web browsers to your Mac.
Get started with Keeper!
Keeper is easy to use and is trusted by Mac users worldwide. On all your Apple devices and all your technology platforms, it lets you:
Organise and access your passwords and private information
Sync seamlessly across all your smartphones, tablets, and computers
Create strong passwords with its instant password generator
Auto-fill and remember new passwords for all your websites
Share records with family members
Protect your life's most important data—website logins, passwords, financial records, credit cards and other critical digital information