Keeper Security supports passkeys for effortless authentication
Keeper supports the use of passkeys in our browser extension for Chrome, Firefox, Edge, Brave and Safari. Passkeys enable you to log into many of your favorite websites more securely than ever.
Try Keeper Free
What are passkeys?
A passkey is a cryptographic key that lets you log in to your accounts and apps without having to enter a password or a second factor, such as a one-time 2FA code. Think of it as a digital version of a secure keycard that's stored in your Keeper Vault.
Passkeys make it possible for you to log in to supported websites seamlessly and easily. For a full breakdown of what passkeys are, check out our page What is a Passkey?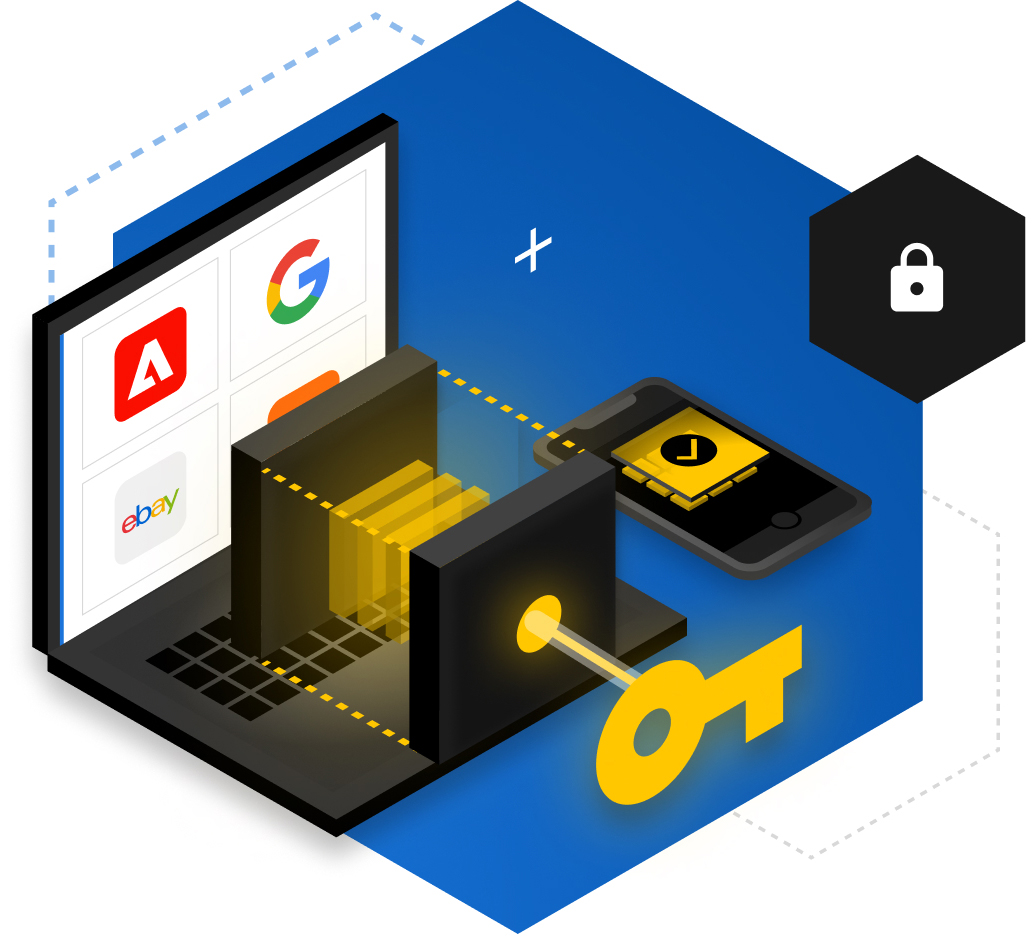 Benefits of passkeys
Passkeys are much easier to use than many other traditional methods of authentication, and they're more secure. It's impossible to trick a user into entering a passkey on a phony lookalike site, which makes passkeys phishing-resistant.
Storing passkeys in your Keeper Vault allows them to be used across different browsers and operating systems. As long as you have access to your Keeper Vault, you have access to your passkeys, no matter what platform you're logging in from.
How and where does Keeper support passkeys?
Passkeys only work on websites and platforms that support them. View our Passkeys Directory to see a complete list.
Keeper currently supports the use of passkeys in our browser extension, which auto-fills the passkey, much like your password-based logins work today. If you already have the Keeper browser extension installed, it will automatically update.
Passkey storage and autofill for mobile devices will be available on Android 14 and iOS 17 later this year!
Keeper is excited to venture into the passwordless future with you, and as more websites transition to this new technology, learn how you can take advantage of this more secure and seamless login experience.
View Passkeys Directory
Want to start storing your passkeys with Keeper?
Start a free business or personal trial today!