Protect Your Professional Services Firm from Cyberthreats
Keeper secures your passwords, credentials and secrets with zero-trust and zero-knowledge security.
Professional Services Firms are a Major Target for Cyberattacks
most common target for ransomware attacks 1
of law firms have experienced a security breach2
of breaches start with weak or stolen passwords3
In the normal course of business, law firms, accountants and other business consultants handle and store highly confidential personal and business information belonging to clients. This information includes digital intellectual property, patent applications, financial records, tax filings, mergers and acquisitions information and details of lawsuits.
As a result, professional services firms are vulnerable to highly-targeted cyberattacks. If client data is compromised, the firm's obligation to safeguard this information is thrown into question, and its reputation can suffer significant damage.
Yet many professional services firms are not adequately securing their employee passwords or their client data, even as they implement new digital channels, automation and remote work technologies that expand their potential attack surface.
Top Cyberthreats for Professional Services Firms
While professional services firms are vulnerable to every type of cyberthreat, there are 3 that occur most often.
Phishing is a sophisticated social engineering attack meant to entice victims into voluntarily revealing sensitive information.

The challenge with phishing is that it can be difficult to spot as methods become more sophisticated.

Learn More

Ransomware attacks lock users out of their systems until a ransom is paid. This ransom payment is often requested in cryptocurrency to maintain anonymity.

Ransomware is now a multi-billion dollar industry with an attack occurring every 11 seconds.4

Learn More

A credential stuffing attack is when a cybercriminal uses a set of credentials to attempt to gain access to several accounts at once.

Credential stuffing is so effective because nearly two-thirds of internet users reuse their passwords.

Learn More
Keeper helps prevent these cyberthreats and many more. Schedule a demo to learn how.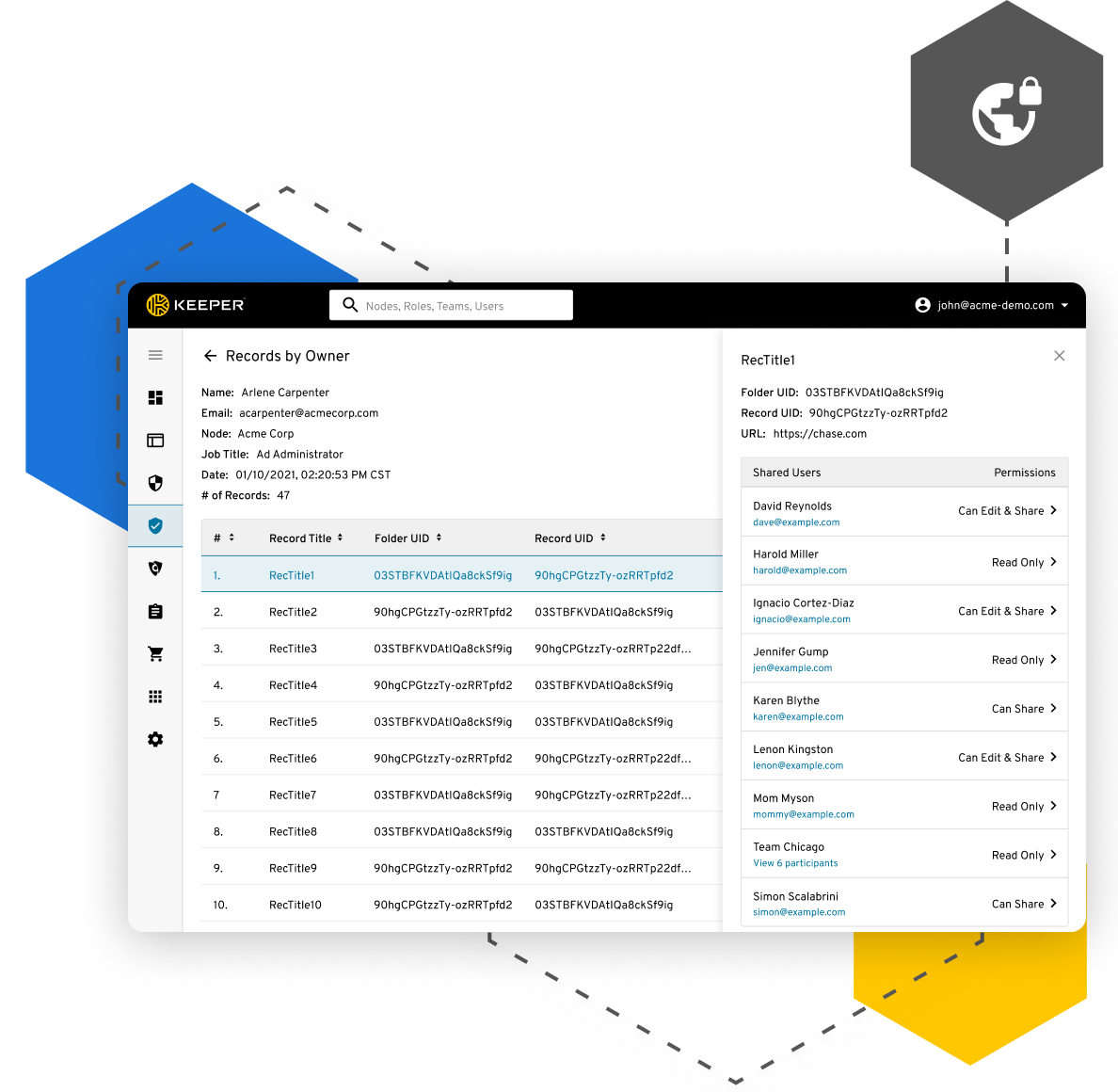 How Keeper Helps You Maintain Compliance
Professional services firms must comply with a number of regulatory and industry compliance standards regarding client privacy protections and systemic cyber risk mitigation.
Keeper simplifies compliance monitoring and reporting by giving IT administrators full visibility and control over employee password usage and role-based systems access throughout their data environments, with customizable audit logs and event reporting.
Keeper Third-Party Attestations and Certifications

Protect Your Firm with These Advanced Capabilities
Even if your password security is solid, your firm could be compromised through one of your vendors. Keeper allows you to protect your firm from both internal and external cyberthreats.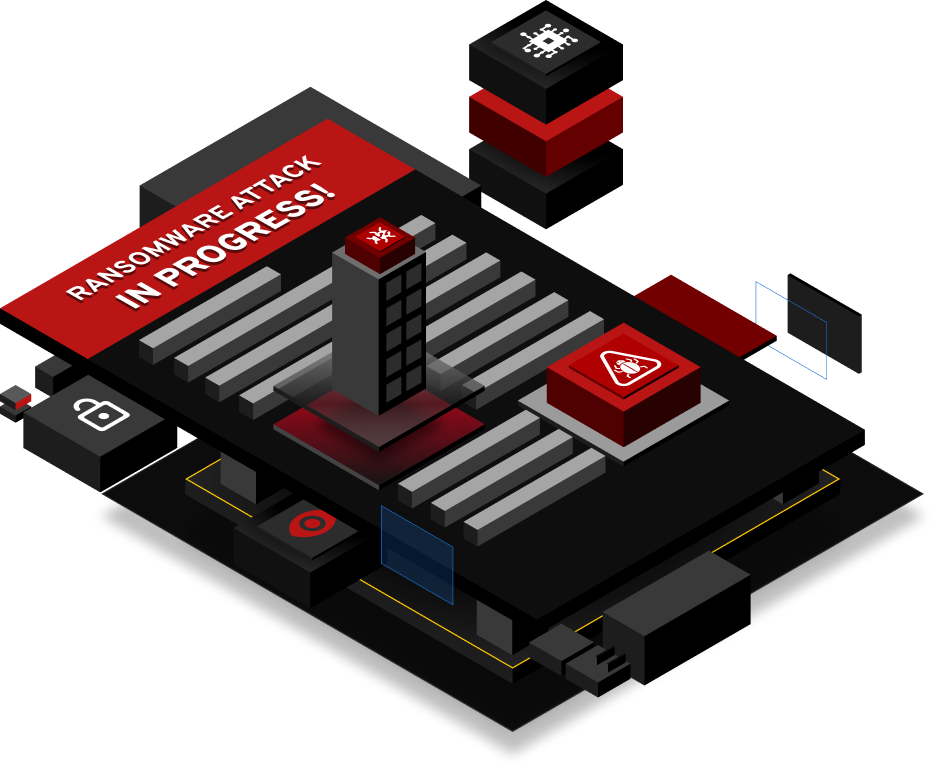 Some of the world-class features that protect your firm are:
Ready to get started? Learn more about our two Keeper plans below!
Keeper Business
$3.75
per user, per month
(AAA billed annually)
*zzgl MwSt
*Includes GST
Encrypted vault for every user
Includes Family Plan for every user
Folders and subfolders
Shared team folders
Access from unlimited devices
Policy engine and enforcements
Security Audit
Activity reporting
Team management
Basic Two-Factor Authentication (SMS, TOTP, smartwatch and FIDO WebAuthn)
Keeper Enterprise
Contact sales for Keeper Enterprise pricing
Everything in Keeper Business, plus:
Single Sign-On (SAML 2.0) authentication
Automated Team Management
Advanced Two-Factor Authentication (DUO & RSA)
Active Directory and LDAP sync
SCIM and Azure AD provisioning
Email auto-provisioning
Command line provisioning
Developer APIs for password rotation and backend integration