Feeling Lucky? Play the Keeper Slot Machine and Win!
Play Now
Labor Day Weekend Sale! Get 40% OFF On All Personal & Family Plans. Sale Ends September 7.
Get 40% Off Now
Refer a Friend, Get an Amazon Gift Card!
You know that using a password manager is essential to staying safe online, but do your friends know that? Now you can be rewarded for helping to keep your friends protected. That's a "win-win"!
Military and First Responders Get 30% Off 1-Year Subscriptions.
Verify at Checkout
Sign in to your Keeper Vault to start referring friends, family members and colleagues to Keeper.

Every person you refer to Keeper gets 30% off Keeper Unlimited or Keeper Family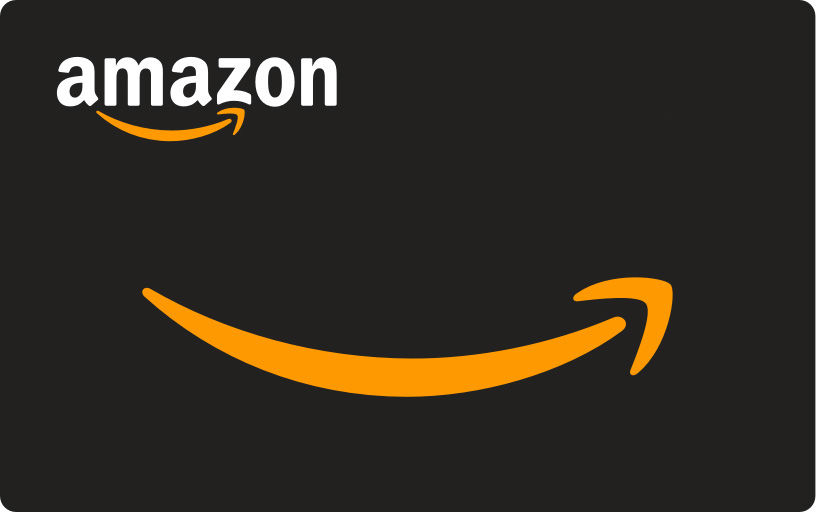 * Subject to the Terms and Conditions below
Here's How it Works
You Refer
Your unique referral link is available in your Keeper Vault. Share the link with friends, family members or colleagues.
Your Referral Subscribes
Your referral purchases a Keeper subscription after clicking on your referral link.
You Get Rewarded
You'll receive a XXX Amazon Gift Card via email after your referral completes their purchase.
Ready to get rewarded? Sign in to your Keeper Vault now!
Referral Program Terms and Conditions
1. Overview The Keeper Security Referral Program ("Program") rewards customers for recommending our platform to friends, family members and colleagues who purchase a Keeper subscription for personal or family use. The Program rewards you (the "Referrer") for referring a friend, family member or colleague (the "Referred Customer") who purchase a Keeper subscription. By participating in the Program, the Referrer and the Referred Customer agree to these terms and conditions.
2. Eligibility To be eligible for the Program, the Referrer must be a registered Keeper user on either a free or paid plan. Referred Customers cannot have an active paid subscription to Keeper.
3. How the Keeper Program Works Within Keeper's platform, eligible Keeper users can refer friends, family members or colleagues to Keeper using their unique referral link. Eligible Referrers will be presented with a unique referral link within their Keeper Vault. Eligible Referrers can text or email the link to the Referred Customer. The Referred Customer receives a thirty (30) percent discount off a one (1) year Keeper Unlimited or Keeper Family Plan. After the Referred Customer purchases a Keeper subscription through the referral link, Keeper will validate the purchase. Upon validation, the Referrer will receive a XXX Amazon Gift Card via email. As a Referrer, you are limited to one referral per Referred Customer; additional and/or repeat purchases made by the Referred Customer are not counted as additional referrals. There is no limit on the number of Referred Customers eligible Referrers are permitted to refer.
4. Restrictions The Referrer and the Referred Customer cannot be the same person. Referrers cannot refer themselves or create a fictitious or fake Keeper account. Referral links shared to or obtained from other sources (e.g. third-party websites) will not be honored. Further, both the Referrer and the Referred Customer will be subject to Keeper's Terms of Use and Privacy Policy.
5. Right to Cancel, Modify or Terminate Keeper Security reserves the right to cancel, modify or terminate the Program at any time for any reason. We reserve the right to disqualify any user at any time from participation in the Program (or to determine a customer is not eligible for a reward) if there is a good faith belief that the user has violated the terms and conditions of the Program.
6. Geographic Availability The referral program is available to Keeper users that reside in the following countries: United States, Canada, France, United Kingdom and Japan.