2021 Ransomware Impact Report
Understand the aftereffects ransomware attacks have on employees' daily work life, an organization's reputation and more.
Download the free report now!
Find Out What to Expect If Your Organization Faces a Ransomware Attack
While ransomware attacks are spiking in frequency, not much is reported about the internal aftereffects of a security incident.
What changes do organizations make to their technology and processes? How are employees affected by these adjustments? How many companies actually pay the ransom?
In partnership with Pollfish, we surveyed 2,000 employees in various industries about these questions and more.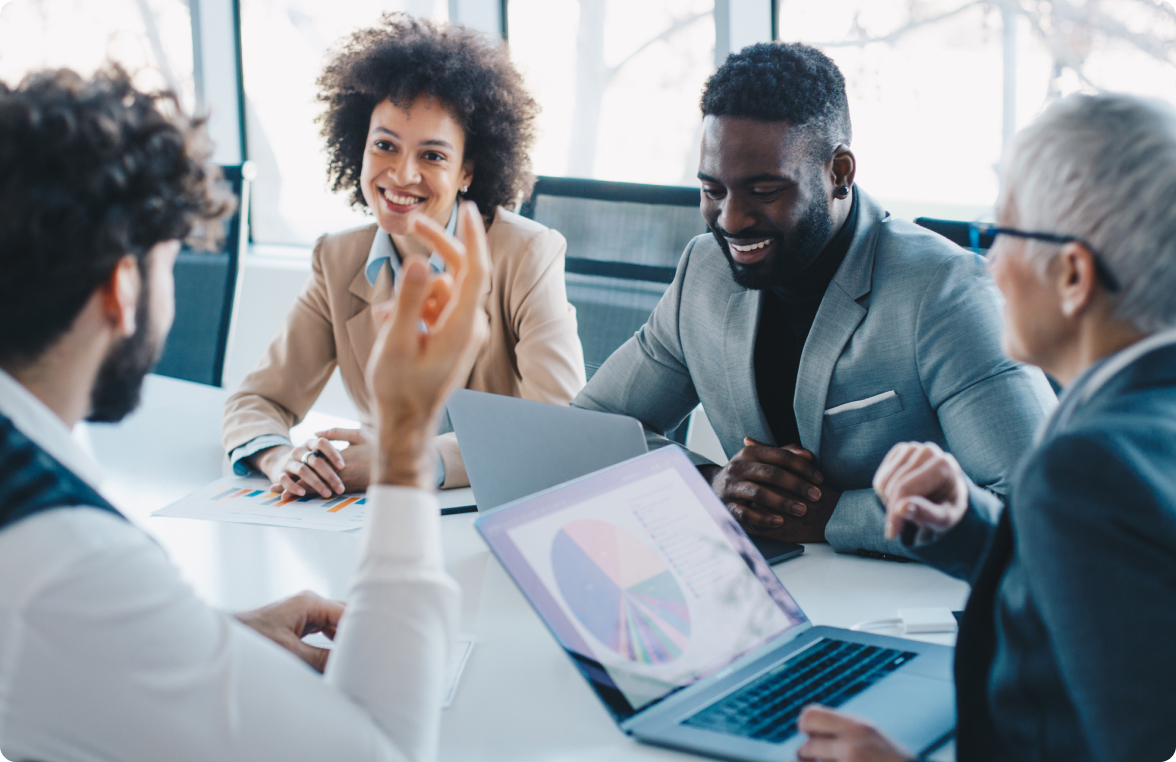 Here are 4 key takeaways you'll understand after reading:
Effect of the attack on the company's reputation
Percentage of companies that paid the ransom
Tech updates performed by the company after the attack
Portion of companies that chose not to disclose an attack at all