2021 UK Cybersecurity Census Report
Understand the unique cybersecurity challenges UK organisations face today.
Download the free report now!
Find Out What Cybersecurity Challenges Your Organisation Faces
With the cybersecurity landscape shifting so rapidly, organisations in the UK have had to evolve right alongside it – or open themselves up to major threats.
How exposed are they to the growing number of destructive cyberattacks? What are their cybersecurity investment priorities like? Who is responsible for their cyber defences?
In partnership with Sapio Research, we analysed the behaviour and attitudes of organisations by interviewing 1,000 senior IT decision makers across the UK.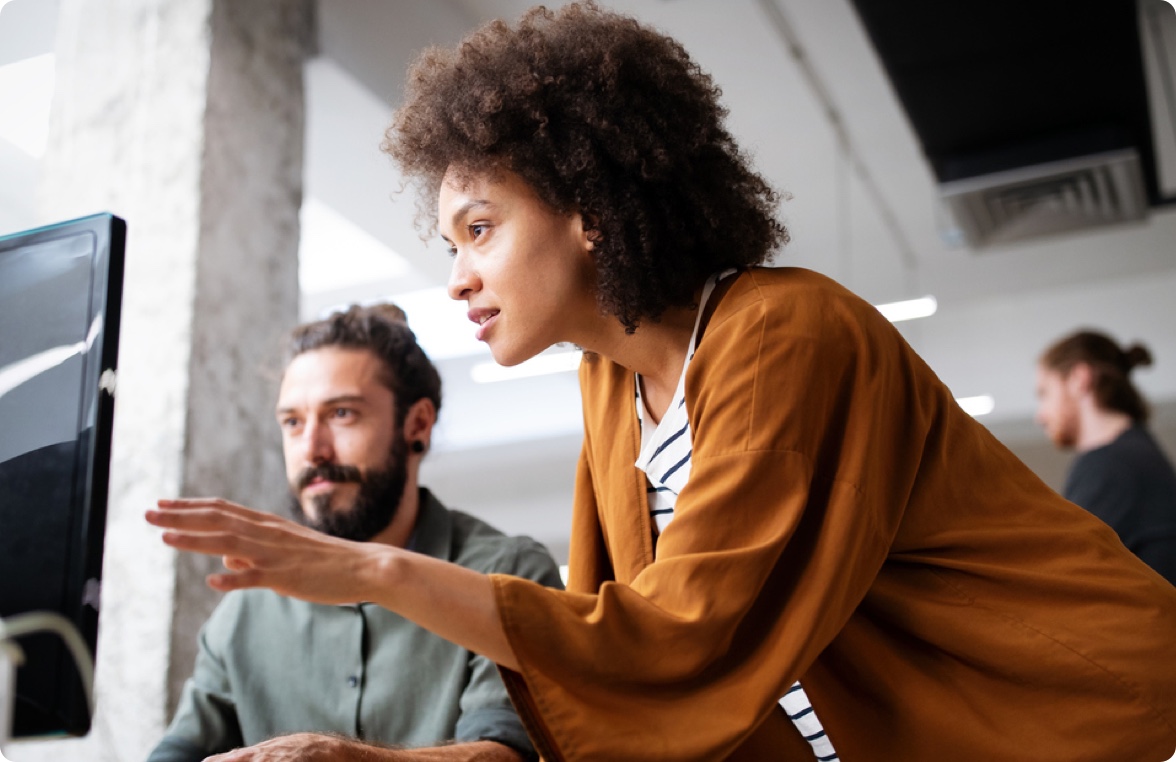 Here are the 5 key takeaways you'll understand after reading.
Organisations in the UK have never before faced a more aggressive and relentless onslaught of cyberattacks
Far too little is being invested into IT and cybersecurity solutions by UK organisations
The pandemic has made UK organisations even more exposed to cyberattacks
Senior UK IT leaders are under a huge amount of pressure to protect their organisations, leading them to not always follow best practices
Senior IT leaders in the UK are calling for more cybersecurity regulation before organisations are allowed to operate