The BEST Way to Protect Your Business from Cyberattacks.
Get Protected Now
Keeper Provides Full Visibility and Control Over Your Organization's Password Security
Keeper's Zero-Trust, Zero-Knowledge Password Management Platform Prevents Data Breaches
Zero-Trust Environment
Strict enforcement policies, event logging, notifications and reporting protect the customer's internal control environment.
Zero-Knowledge Security Architecture
The customer has complete knowlege of, management and control over, its credentials and encryption keys.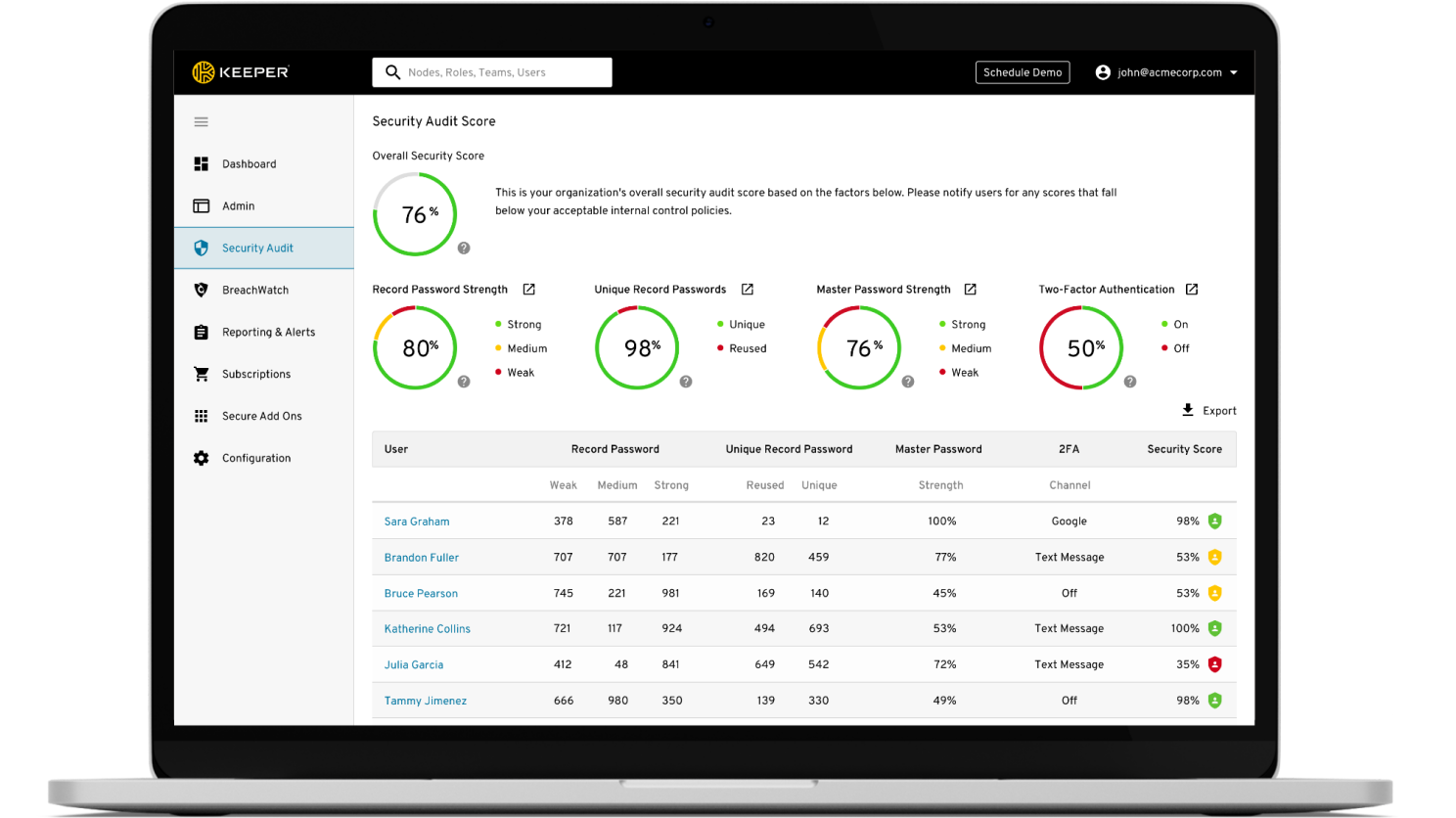 Keeper Users Say It Best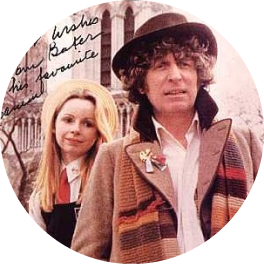 Mid-Market(51-1000 emp.)
8/28/2020
"I rest easier knowing our password vault solution is secure and highly available."
Mid-Market(51-1000 emp.)
09/13/2020
"I just wish more people knew about Keeper and weren't stuck on tools like LastPass and 1Password."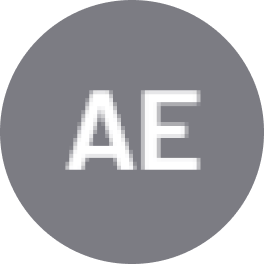 Enterprise(> 1000 emp.)
03/25/2021
"A solid password storage tool that is very easy to use for all employees."
Keeper is Rated as the Best
Rated #1 in Customer Satisfaction.
Protect Your Organization Against Data Breaches and Ransomware Today.
Get Protected Now