The Password Manager You've Been Searching For
Easily protect your organization against password-related data breaches and cyber threats.
Managing Passwords Doesn't Have to Be Painful
Without Keeper
Sticky notes, spreadsheets, and reusing passwords
Manual logins and IT helpdesk password resets
Unsecure password sharing
No visibility into employee password habits
With Keeper
Automatic random, high-strength passwords for everything
Encrypted vaults and secure sharing
Autofilled credentials
100% visibility and control over employee password security
Simplify and Secure Employee Logins
Without Keeper
Land on website
Type in username and password
Login rejected
Check spreadsheet of passwords
Try again; password rejected
Contact IT for password reset
Reuse the password you use for everything
Log in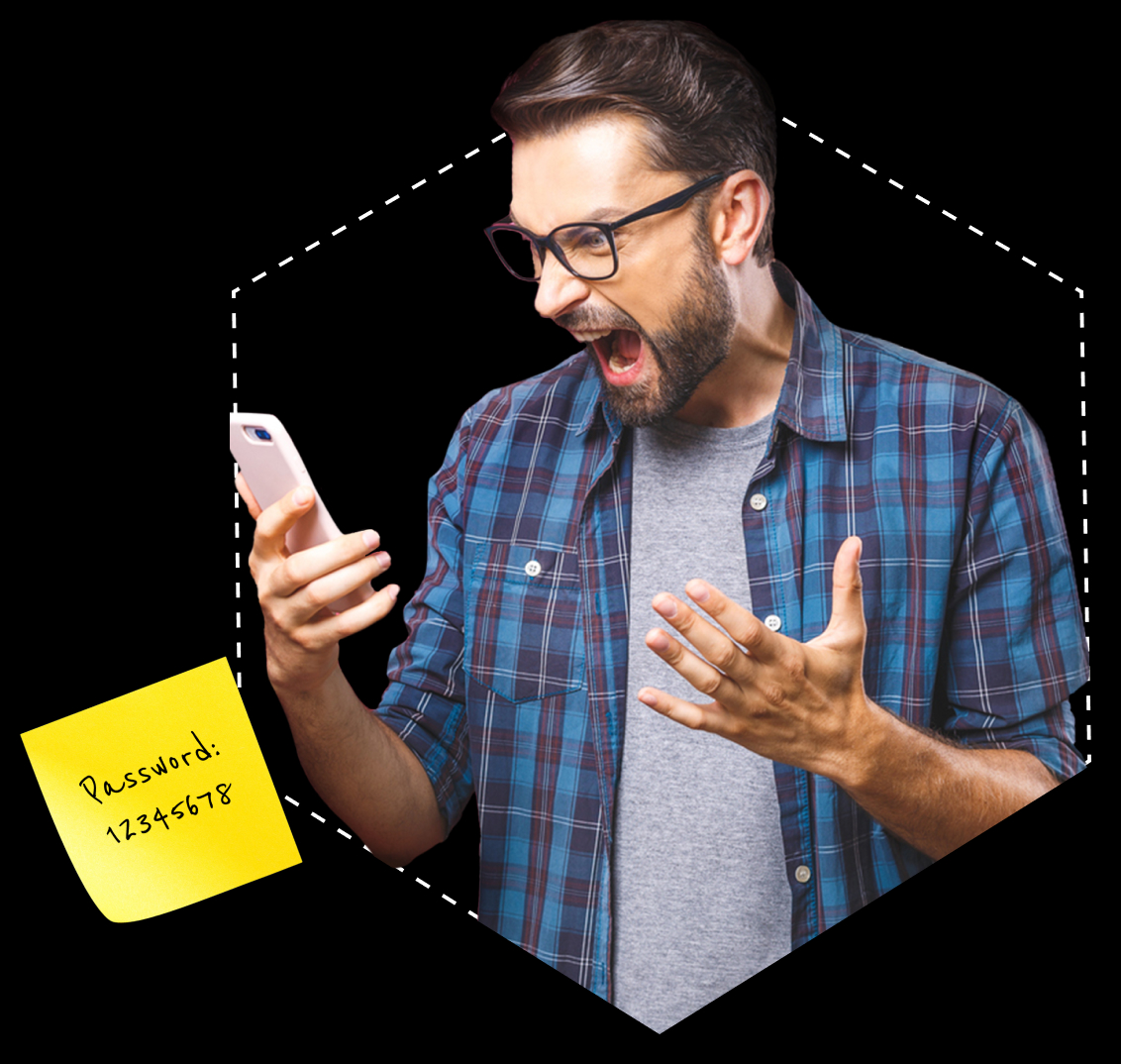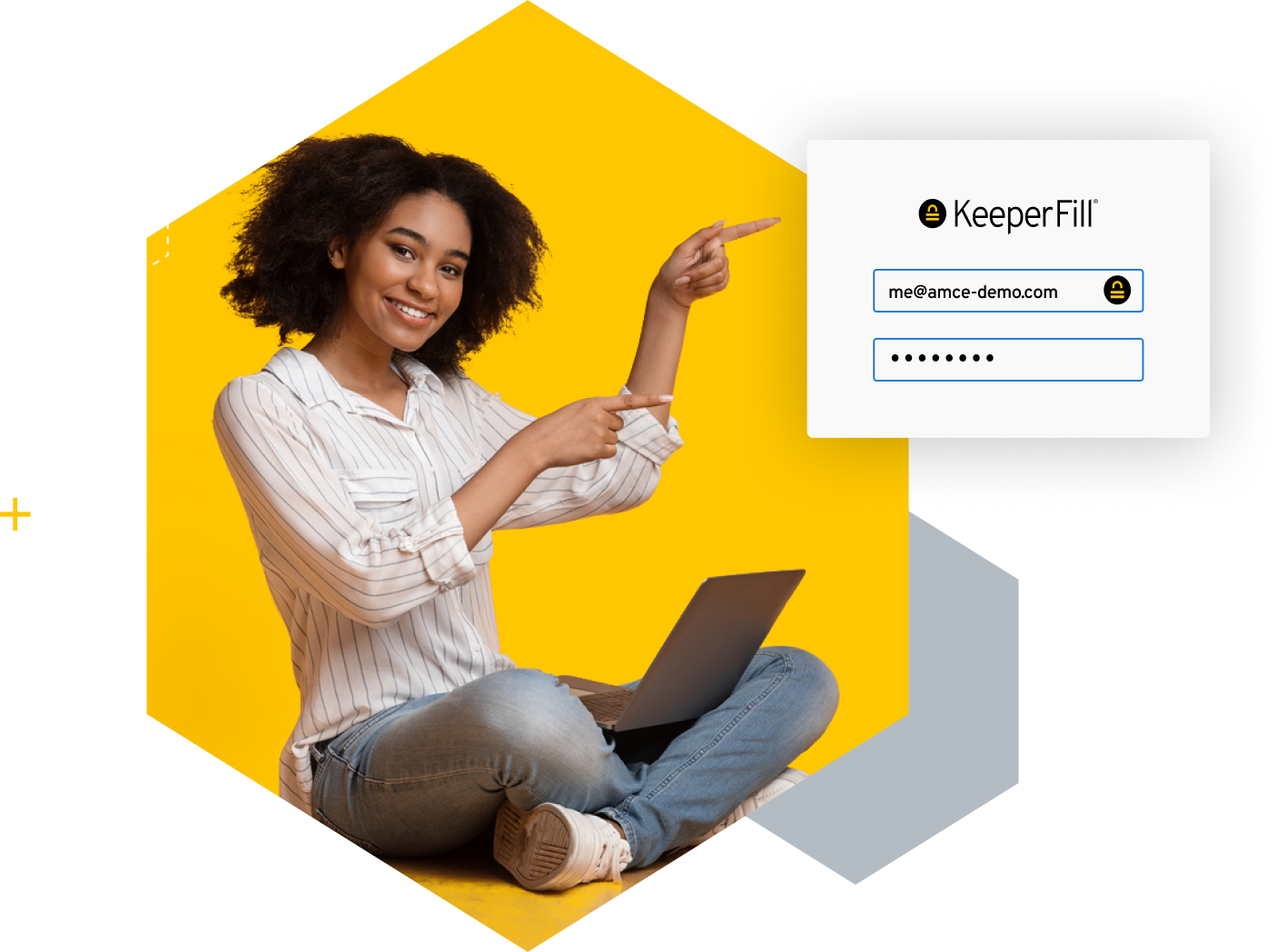 With Keeper
Land on website
Keeper fills in your credentials automatically
You're logged in
Keeper Makes It Easy to Drastically Improve Your Company's Cybersecurity
Mitigates Risk of Data Breaches

Keeper creates random, high-strength passwords for all your websites and applications then stores them in a secure vault on all your devices.

Bolsters Security and Privacy

Each employee gets a private, encrypted vault for storing and managing their passwords, credentials, files and private client data.

Boosts Employee Productivity

Saves employees time, frustration and eliminates the need for them to reset, reuse and remember passwords.

Enforces Compliance Standards

Strict and customizable role-based access controls, 2FA, usage auditing and event reporting provide industry compliance with SOC, HIPAA, DPA, FINRA, GDPR and more.
Trusted by millions of people and thousands of businesses
Ready to Get Started? Here's What's Included in Your 14-Day Free Trial
Admin Console access
Encrypted vault for every user
Folders and subfolders
Advanced two-factor authentication*
Single Sign-On (SAML 2.0) authentication
Advanced provisioning*
* Available with the purchase of a Keeper Enterprise license when your 14-day trial expires