We're thrilled to share some exciting news regarding our SAML 2.0 service, Keeper SSO Connect. The latest version, Keeper SSO Connect 12.0.0, includes new features that focus on security, enhanced deployment options, and user experience.
The command-line deployment and configuration, one of the most important features in this update, allows IT Admins to deploy Keeper SSO Connect through remote SSH sessions or through DevOps systems such as Chef, Puppet or other continuous deployment tools.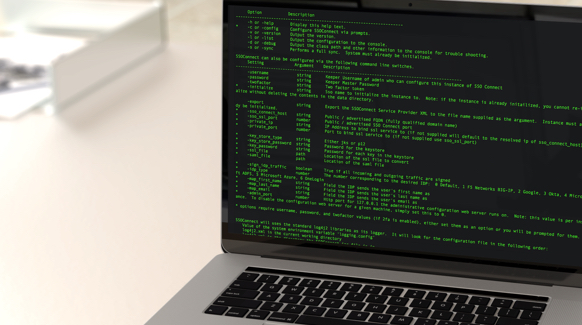 We've also launched several new capabilities to provide a better user experience. Here are the highlights:
Enhanced the logging method to support more detailed information and log rotation
Added a debug endpoint for troubleshooting issues with the SAML file
Introduced a keepalive signal to better maintain WebSockets for push notifications
Added support for JSON response in addition to HTML
Extended options for debugging
Keeper is fanatical about security. In this update, we've also updated our SSO Connect and backend platform to utilize AES-256-GCM encrypted session tokens, and additional encryption communication layers between the end-user browser and Keeper SSO Connect services.
We highly encourage you to contact your Keeper account executive or reach out to our business support team at business.support@keepersecurity.com to schedule time for an upgrade.