Great! Your friend's referral link is now active.
Keeper protects your passwords and personal information from cyberthreats
Buy Keeper now and:
Your friend will get a $15 Amazon Gift Card
You can also start earning rewards!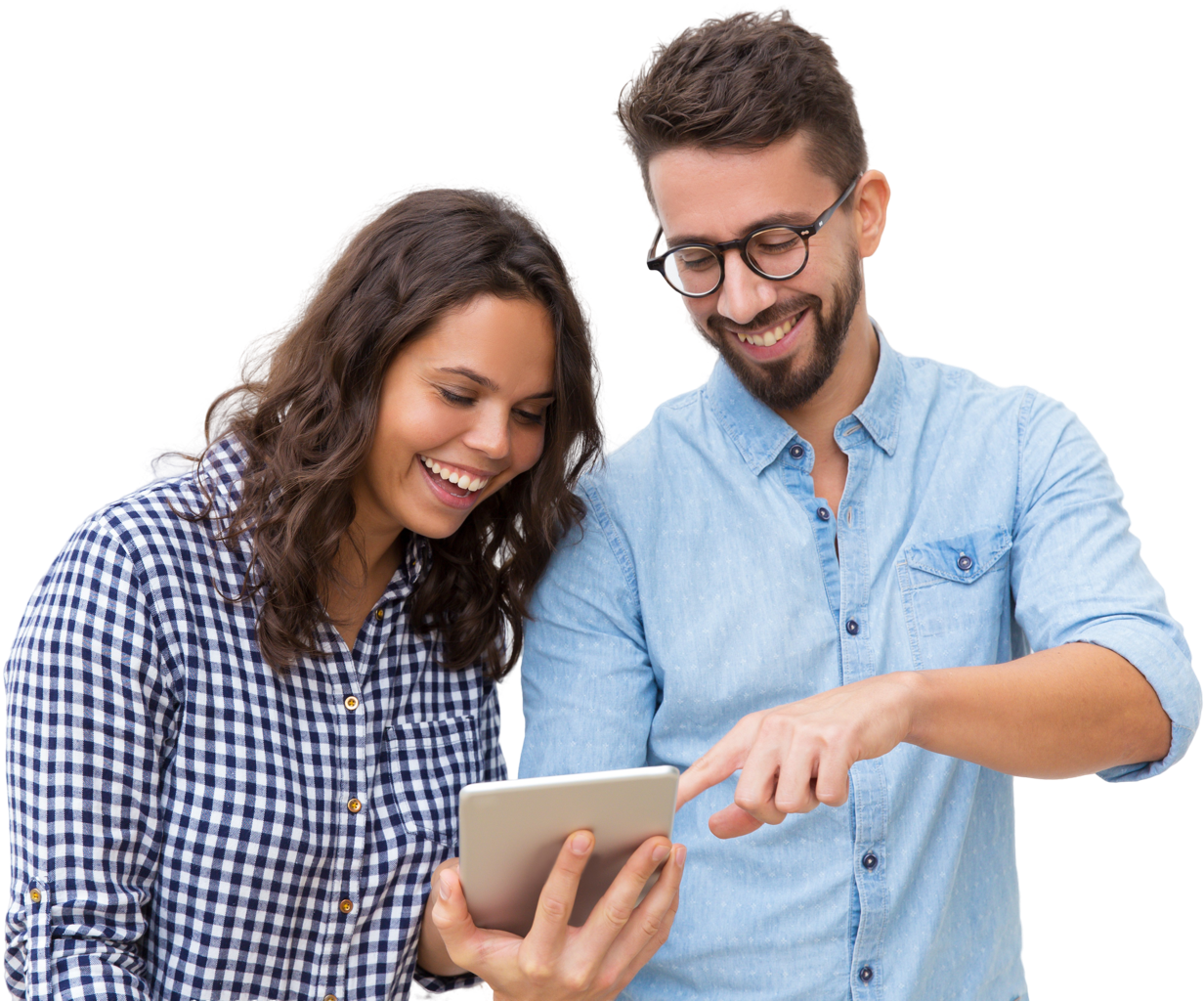 Secure and simplify your life online with Keeper
Never Have To Remember Passwords Again Keeper generates high-strength random passwords for all your sites and apps.
Boost your productivity Log into your websites and apps with Fingerprint or Face ID.
Strengthen your online security Your passwords and private information are stored in your personal encrypted vault.
Stay protected on all your devices Works on every mobile device and computer that you use and syncs instantly.
Choose a plan that works for you
1 User
Securely Store Unlimited Passwords
Generate & AutoFill Strong Passwords
Store Identity & Payment Info
Login with Fingerprint & Face ID
Use and Access on Unlimited Devices
5 Users
Inclusive of all Keeper Unlimited Features
5 private vaults
See why users love Keeper so much
"Love this app! It keeps everything organized and secure."
"So nice having all my passwords in one place. Makes life so much easier."
"I've been using this app for years. I don't know what I would do without it!"
"I've tried a lot of different password managers. For me, this is the cleanest and easiest to use."
"I would truly be lost without the Keeper App storing all my important information!!"
"Super practical. It removes the hassle of remembering many passwords."
Trusted by millions of people